Architects
Siparila Oy is a professional wood supplier from Northern Europe that specializes in supplying quality building materials. Inspired by the potential of the natural materials around us, we are constantly developing new ways to beautifully integrate wood products in interior and exterior design. We know that wood is an excellent material for creating vivid surfaces and individual solutions.
Timber Age has begun
Wood is taking over from steel and concrete as the architectural wonder material of the 21st century. Building in wood is super fast, super accurate, and also makes the most amazingly beautiful spaces. Climate change demands building solutions with low energy and low carbon footprints. As a renewable material wood offers us a new way to think about the future building.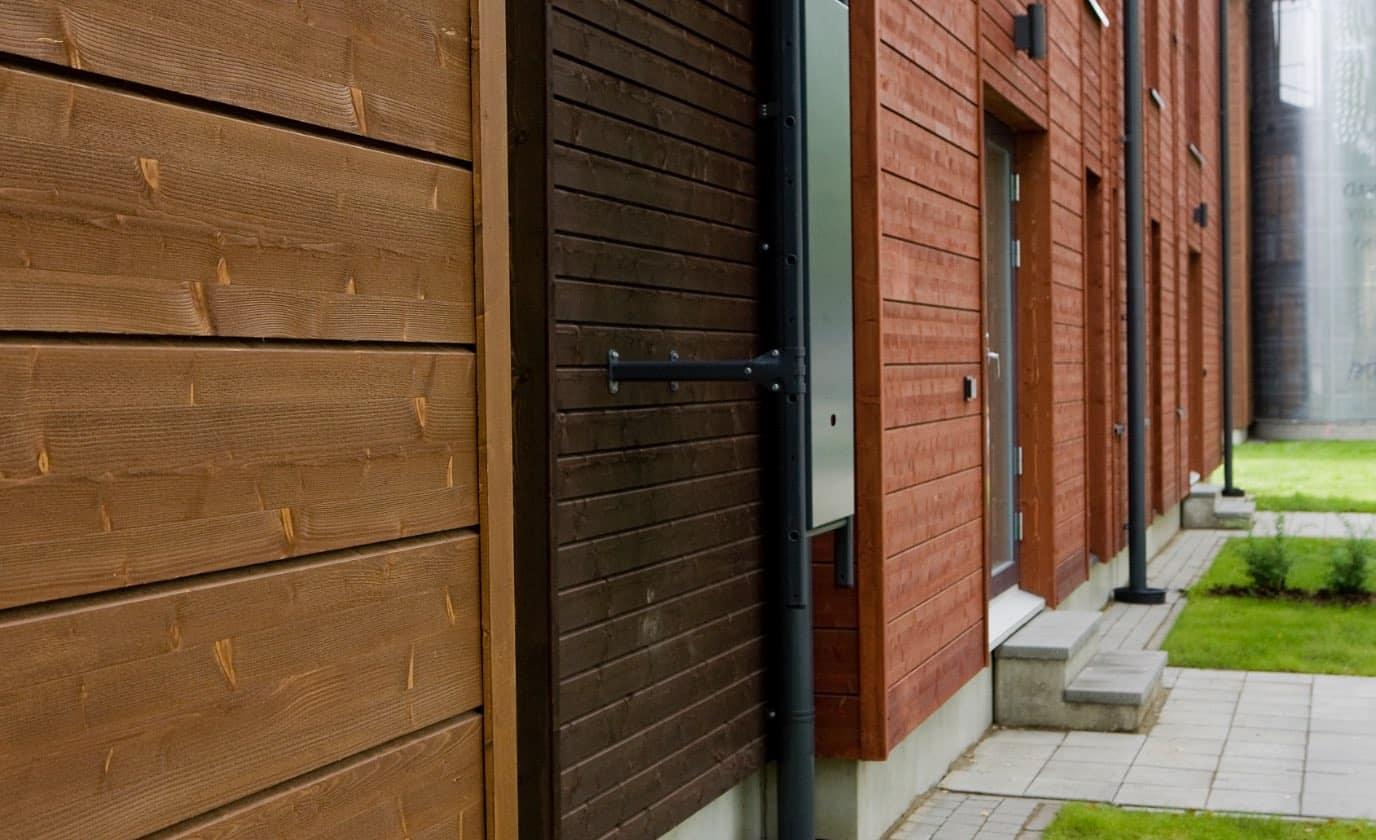 Siparila innovates
Our mission is to develop durability and usability of the wood as a building material. We want to create wooden products which are easy to install and careless to maintain. Siparila's wood processing expertise is combined with our revolutionary paint technology in high quality timber from Nordic forests.
Sustainable and strong material
Wood is a durable and sustainable choice for interior and exterior siding material. Trees grow slowly in the Scandinavian soil due to the cold climate, which produces solid trees with tight growth rings and a straight grain. This makes the Nordic wood stronger, lighter and more durable than other materials.