Make A Good Impression With Siparila Siding
---
Your store or office space is an important reflection of your brand. Passersby will make split-second judgments about your company based on your storefront, and those first impressions directly affect their decision to enter your business. If you want your brand to be perceived as modern, sophisticated, or charming, your business's exterior should represent this. And if your storefront is poorly maintained or looks outdated, passersby will assume your service is also low-quality.
Why Siparila Wood Siding Is Different
It has end-matched panels and tongue and groove paneling that allow the pieces to simply click into place.

This reduces time spent measuring and cutting, which eliminates waste and human error.

Hidden nail heads prevent water damage and create a streamlined appearance.

Each side of the plank is painted for a seamless look.

Some siding models are expertly designed for wet and humid areas.

Siparila wood siding is made of Nordic white wood which is among the most sustainable materials on the earth.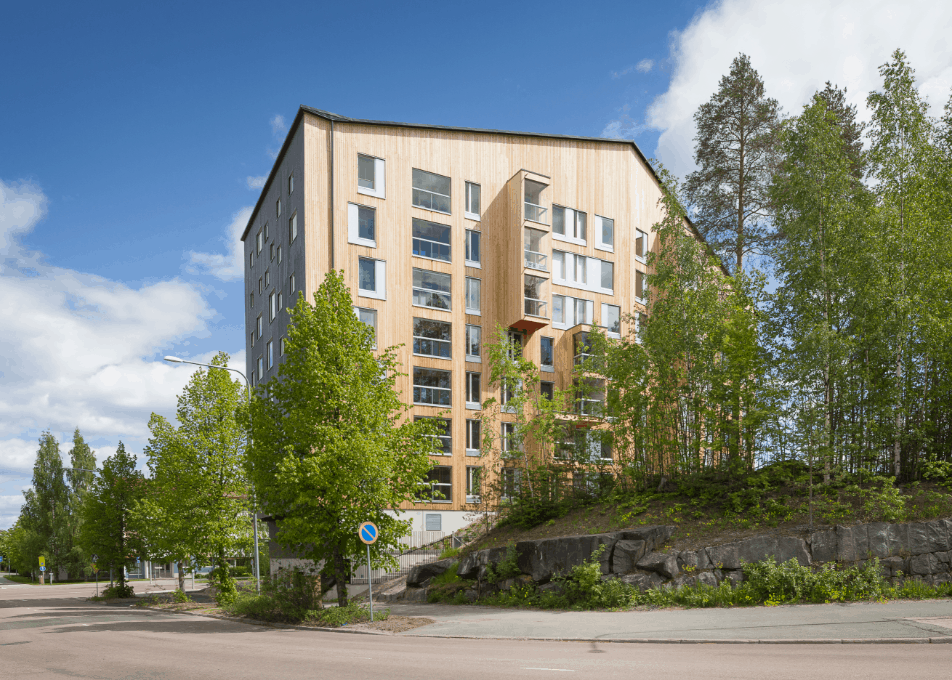 Beautiful Siding That Protects Your Business
Your business should be made from long-lasting materials that protect and enhance your space. Adding Siparila Topcoat® wood siding to your storefront will ensure that your business has the quality structural support and attractive appearance you need to create a positive first impression.
Siparila Topcoat® wood siding is created to marry design excellence with aesthetic appeal. Each Siparila Topcoat® plank is fashioned to hide unsightly nail heads, which creates a flawless look while preventing water damage. The siding creates a warm, natural ambiance that your customers will enjoy.
Learn More About Siparila Wood Siding
A Variety Of Long-Lasting Paint Colours To Match Your Branding
Our Siparila Topcoat® wood siding comes in a variety of long-lasting waterborne paint colors to match your branding efforts. Each side of the plank is painted to create an invisible seam that highlights the wood's pattern. The siding's finished surface means it doesn't need to be painted on the jobsite. Because it's conveniently shipped ready to install, there's less mess and time wasted preparing the siding before installation.
Designed For Quick And Easy Installation
Siparila wood siding is expertly designed for the best installation experience possible. Our Topcoat siding has end-matched panels and tongue and groove paneling that allow the pieces to easily click into place. This means you can complete your renovation more quickly and resume your regular operations with less disruption.
Attractive Wood Siding For Interior Use
Bring nature indoors with our interior wood siding. Siparila offers a variety of wood siding models that can be installed indoors to create a warm ambiance inside your business. Whether you need a rustic, contemporary, or elegant style of siding to complement your branding, we have a model that will suit your needs. For more information about purchasing our interior siding models, Contact Us.
Wood Siding For Wet And Humid Areas
Does your business feature a sauna, or do you need siding designed for high-moisture areas? Siparila offers wood siding for saunas and wet areas that offers protection against moisture, water splashes, and humidity.
Siparila Warranty Commitment
As a business owner, we know you're busy and don't have time to worry about your building's siding. That's why Siparila Topcoat® wood siding comes with warranty protection, including a 70-year siding warranty against decay and a 15-year paint warranty against peeling, blistering, and cracking. This means you won't need to worry about repainting your new siding throughout the 15-year warranty duration.
Contact Us To Learn More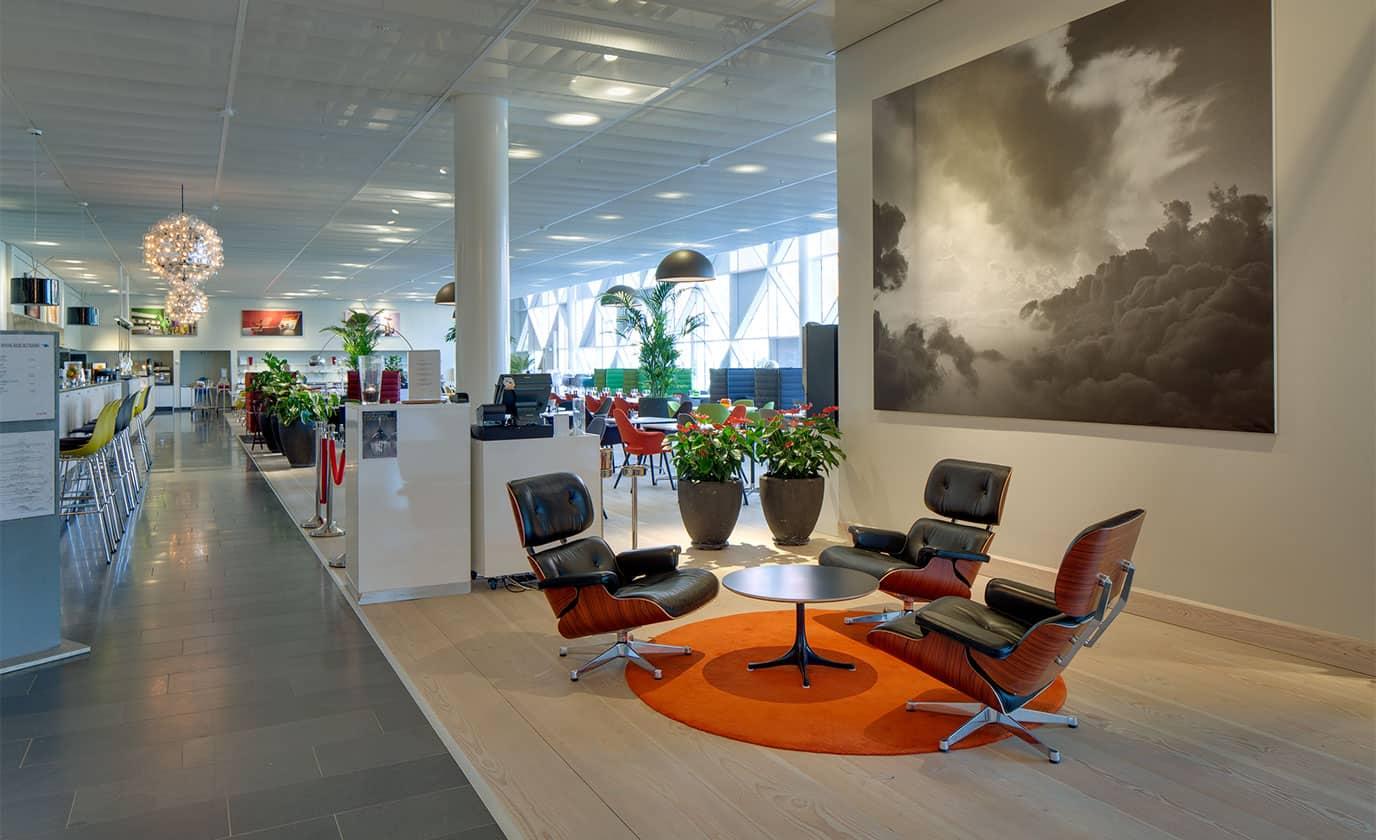 Why Choose Siparila?
Durable and sustainable materials.

Cost-efficient products.

Superior design makes siding quick and easy to install.

Painted on all sides for invisible seams.

A variety of waterborne paint colors to choose from.

Hidden nailheads create a flawless look and protect against water damage.

Siparila Topcoat® siding is easy to repair if damage occurs.

Siparila

warranty commitment

.

Adds character and warmth to your business or office.

Our dedication to sustainability and responsible forestry practices.
Want more design inspiration your commercial space? Explore our
photo gallery
of satisfied Siparila clients.
Request Sample Siding Products
---
Not sure if Siparila is right for your home? Visit Taiga Building Products to view samples of our wood siding.