Constructors
Siparila Oy is a prudent and professional wood supplier from Northern Europe that specializes in quality building materials. We know that wood is an excellent material for creating vivid surfaces and individual solutions. Tested in Finland's harsh climate, Siparila products are proven to be strong and durable against even the most intense weather conditions, making them the perfect choice for creating vivid surfaces and unique solutions.
Several profiles and rich variety of colours
Siparila sidings are available in several profiles and a rich variety of colours. Furthermore, our tongue and groove system allows for complete control over and flexibility in the pattern and design of your building's wooden façade or interior decoration. We give you the power to be creative and innovative with this versatile material to create many beautiful designs both indoors and outdoors.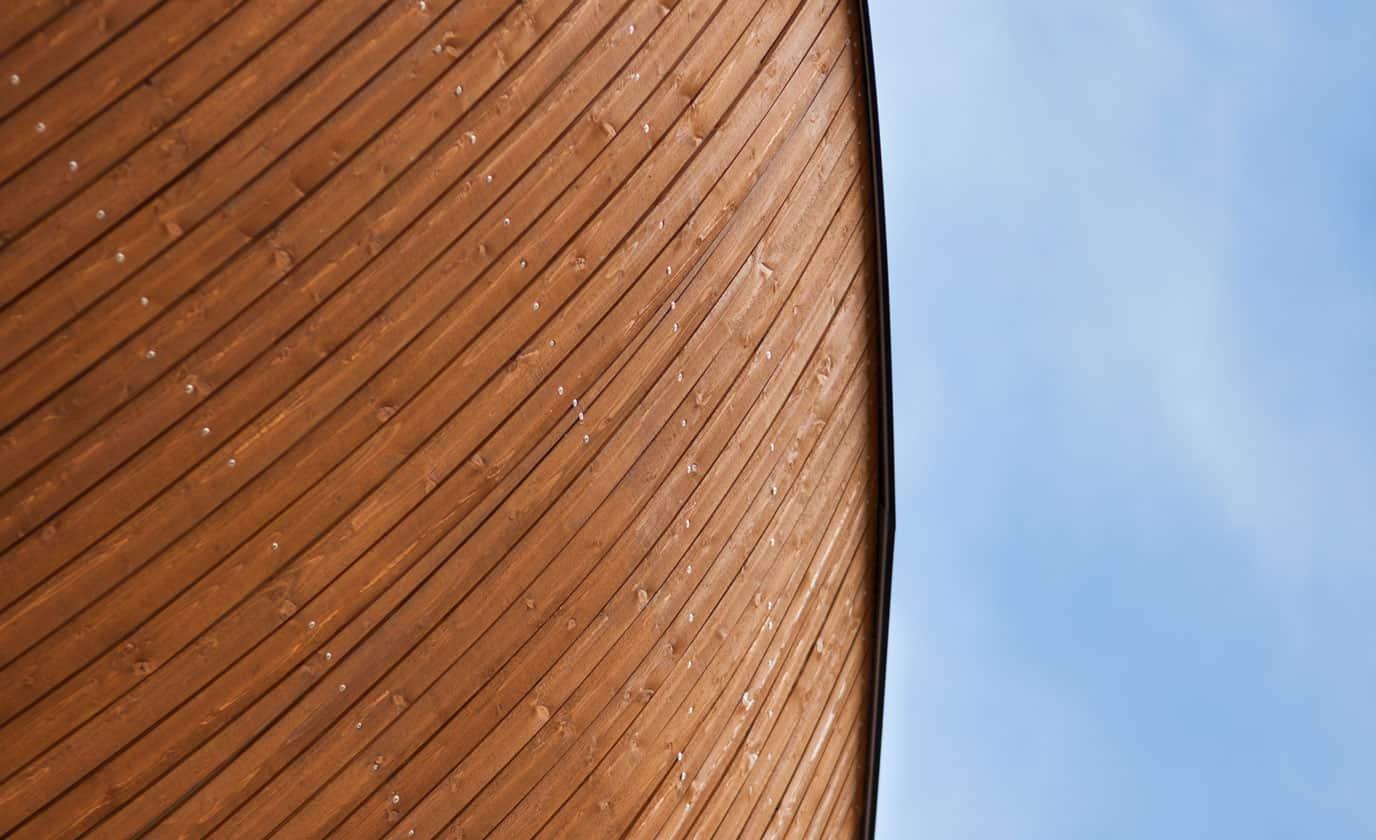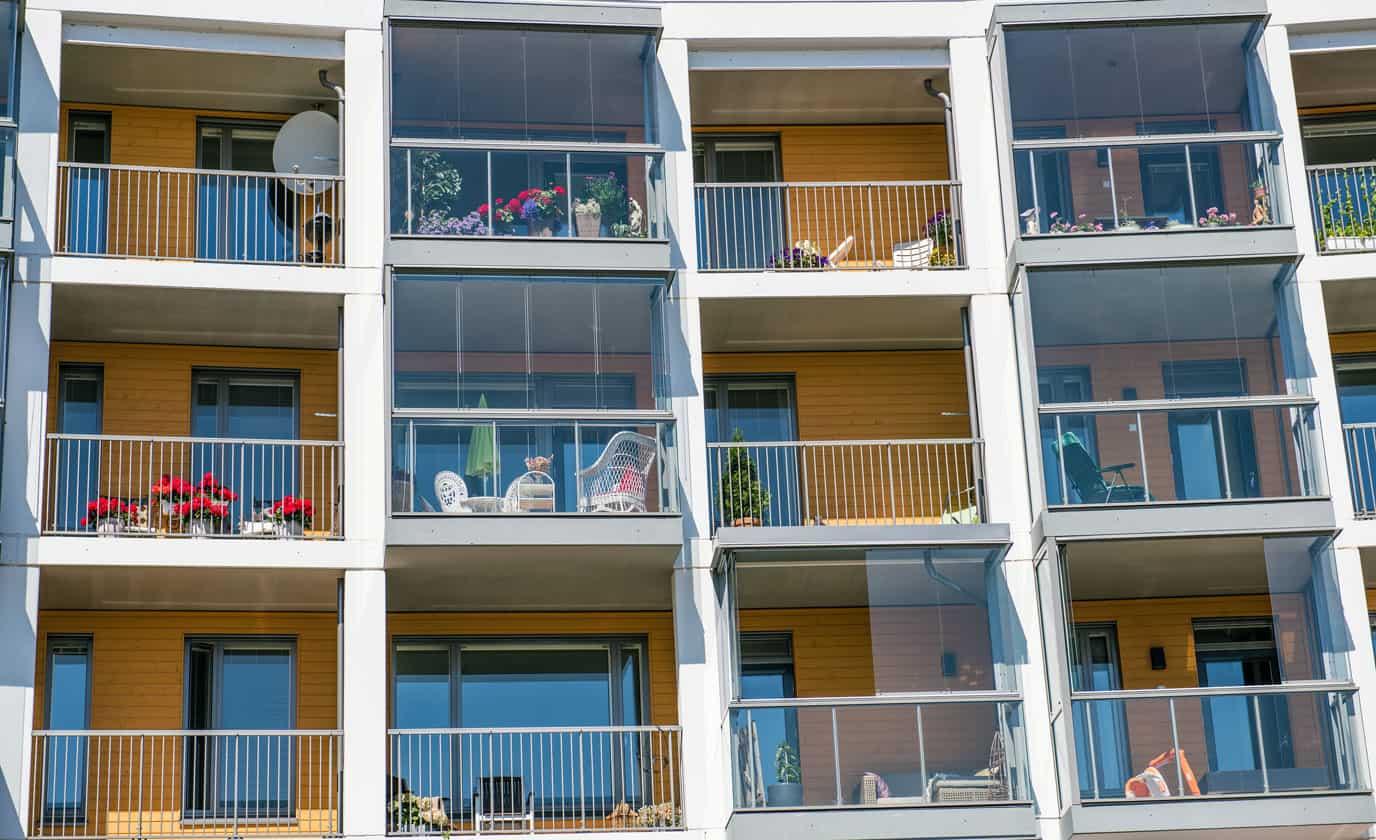 More efficient building process
Siparila wood sidings do not require further treatment once at the work site thanks to our excellent wood processing expertise combined with a revolutionary paint technology that is applied in a controlled, modern factory environment. This efficiency saves painting cost and speeds the building process.
Sustainable material
Forests are a source of life for many people and creatures. This is why it's so important to look after their wellbeing. PEFC is an international forest certification dedicated to keeping forests in good condition. All wood used by Siparila is PEFC certified, which means that it is sustainably harvested, with regard for biodiversity.