Interior designers
Wood has always been at the heart of Finnish culture. It has been used for building and heating the homes, and even producing clothing and food. Wood has played a significant role in the lives and homes of Finns. This tradition lives on in Siparila, which produces wood siding design solutions whose primary purpose is to bring warmth and beauty into the home with the help of today's most esteemed designers. Wood is inspirational and alluring.
The versatility of wood
We encourage our customers to use wood creatively because it is an excellent material for creating exciting surfaces and unique structures. Wood can support a traditional, a modern, or a timeless look. It can be used to enhance the aesthetics, atmosphere, and warmth of a space. It creates the kind of natural, warm comfort that people seek out.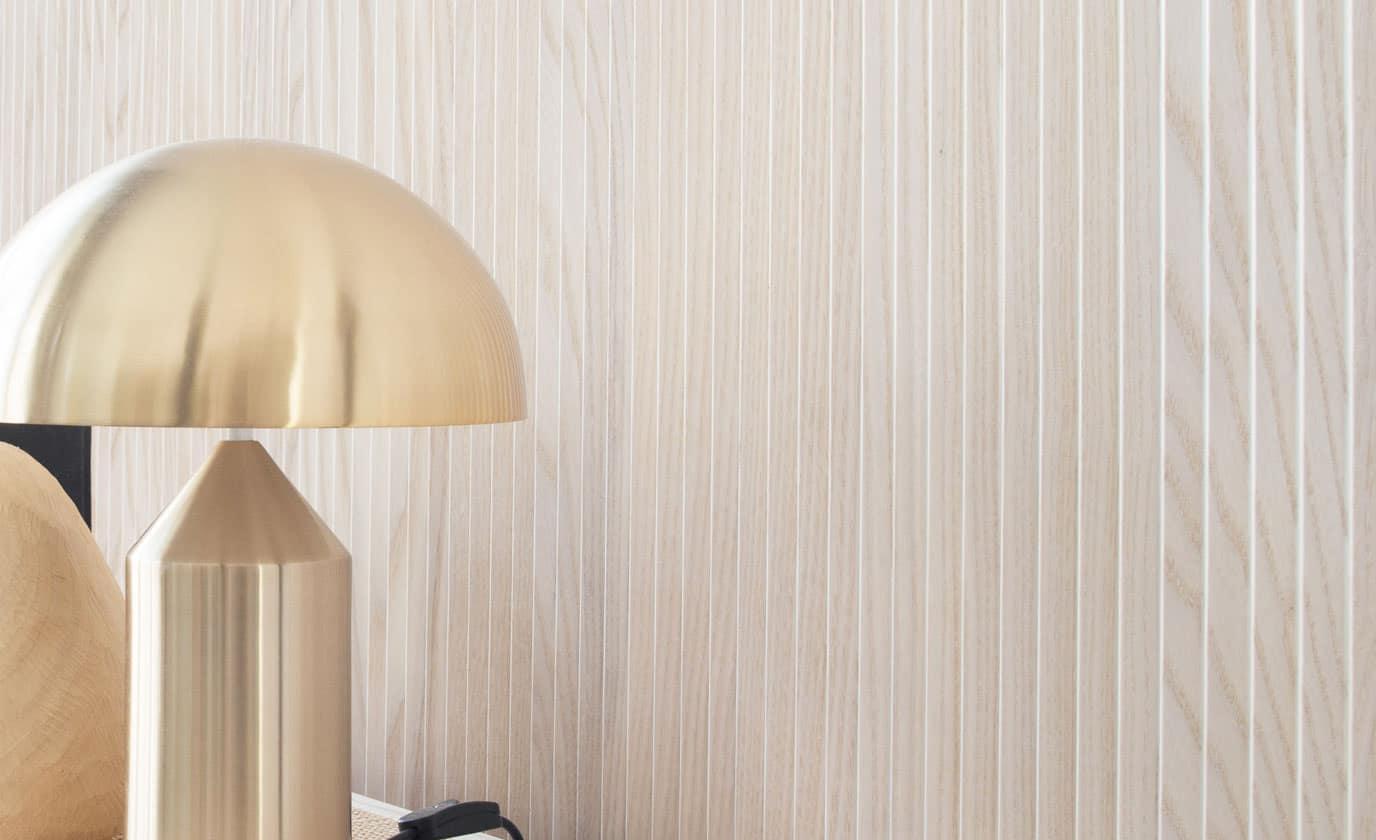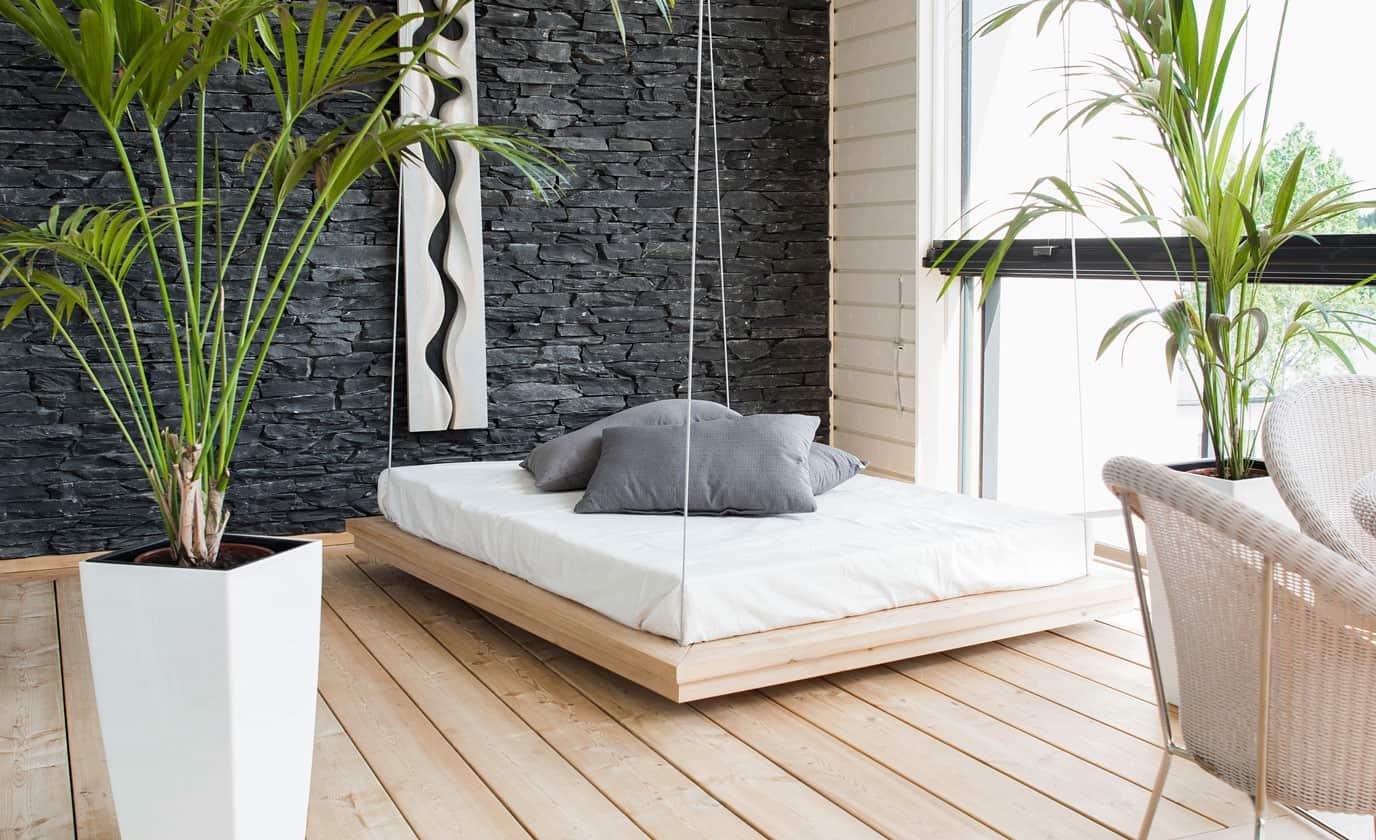 Finnish craftsmanship and top design
Finnish craftsmanship, top design and respect for nature all come together in Siparila's products, which can be used for creating impressive overall designs or exciting elements for the home. We believe the spirit of the home comes from the heart, as every home reflects its occupants' lives and personalities. We are prepared to do our utmost to make your home look just like you.
Passion for wood
We have passion for wood. We want to utilize the wood in most innovative way. Let your creativeness to fly and discover exciting decorations with the most sustainable material in the world.