Sustainability
Siparila Oy is a traditionally minded wood-processing family business, where responsibility forms an integral part of operations.
We are excited about the opportunities offered through the use of wood and are continually developing new ways of utilising wood in construction and interior design.We encourage our customers to use wood creatively and without prejudice, because it is an excellent material for creating exciting surfaces and unique structures. Wood can support a traditional, a modern or a timeless look. It can be used to bring aesthetics, atmosphere and warmth to a space; the kind of comfort that each individual seeks.
We want to turn exterior and interior construction and design into an exciting and positive experience for you, whether you are an architect, designer, builder or decorator. Siparila is your partner in construction and interior design. Responsibility forms part of Siparila's operations from the production stage all the way to recycling of the materials.
PEFC forest certification
Forests are a source of life for many people and creatures, and this is why it is so important to look after their well-being. PEFC is an international forest certification scheme dedicated to keeping forests in good condition. All of the wood used by Siparila is PEFC certified, which means that it is sustainably harvested, with regard for biodiversity. Approximately 100 million cubic metres of new wood grows in Finland's forests each year, so there is a reliable supply of Finnish raw material.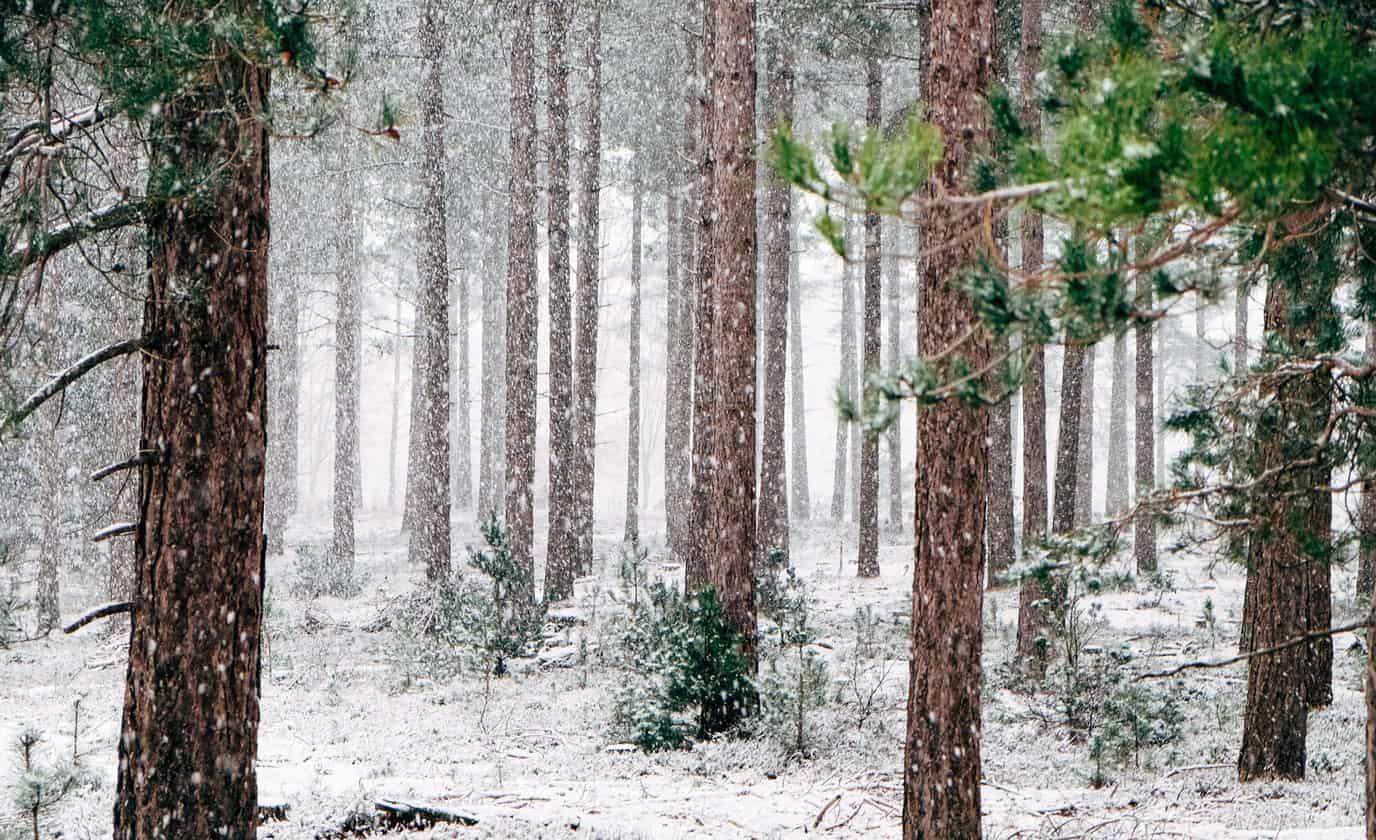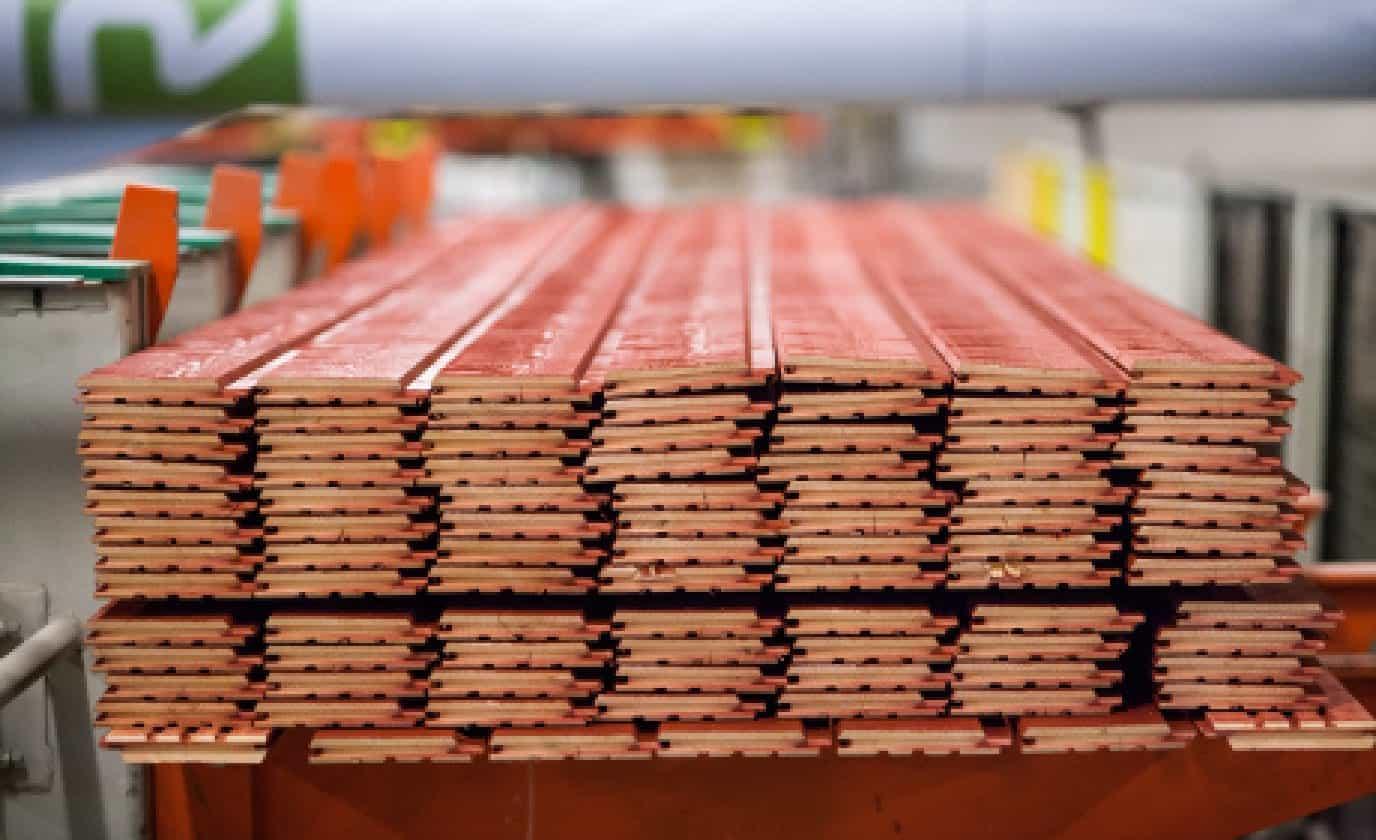 Careful quality assurance
In construction, it is important to use safe products that do not pose a risk to human health. The quality of our products is carefully monitored to ensure it complies with the criteria set for solid wood products in the European Union. All of Siparila's wood products have the CE label, and contain no chemicals that are hazardous for humans or nature. Siparila was the first manufacturer in Finland to receive the CE marking for its fire-resistant wood products.
RINKI Packaging recovery
The Finnish Environmental Register of Packaging (RINKI) label is proof that Siparila bears its environmental responsibility also with regard to the recovery of packaging materials. RINKI grants the right to use the label to companies registered with it that contribute to the recycling of packages.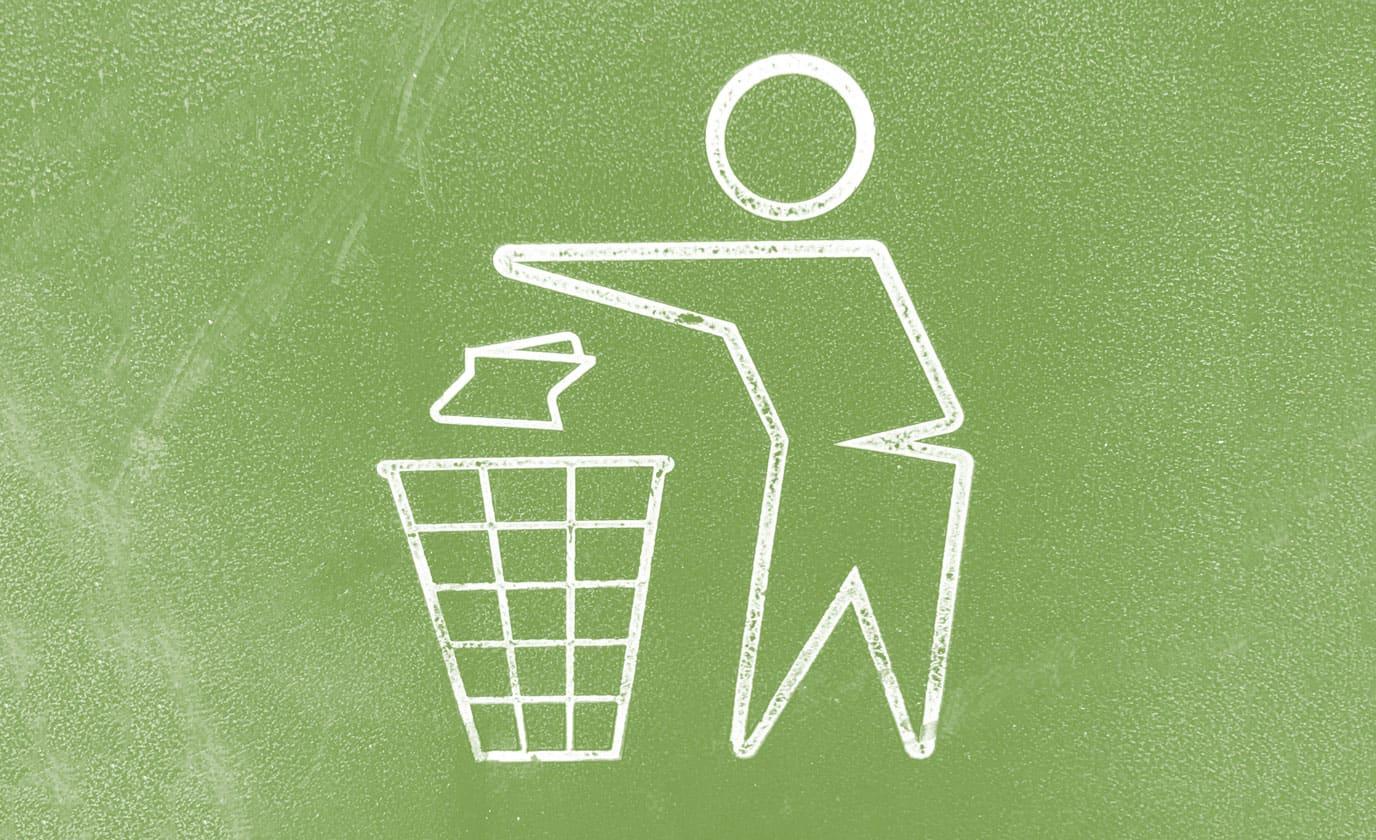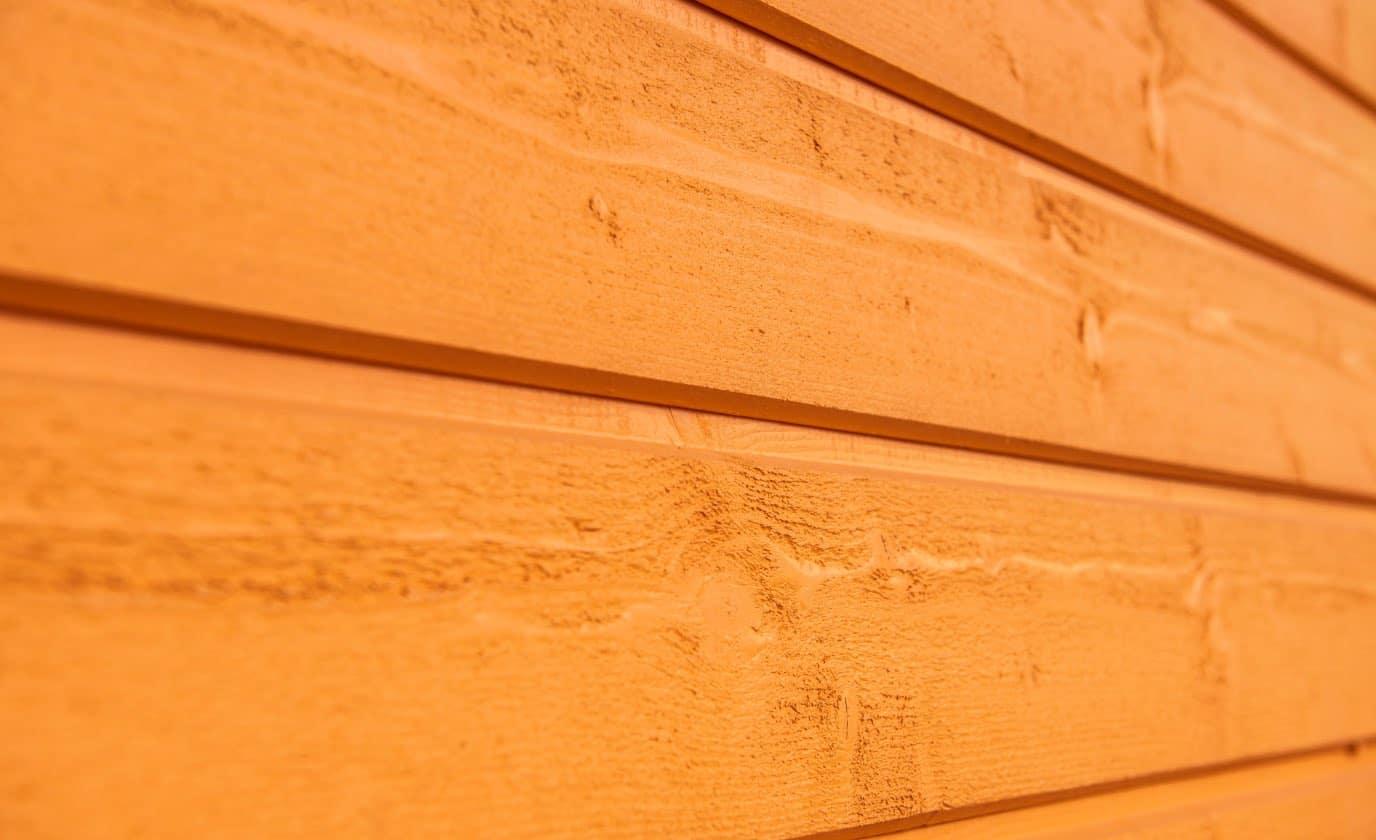 Primer and TOPCOAT certificate
Siparila is a master of surface treatments. We are always working on new surface treatment methods that make our wood products attractive and durable, helping them to last for a long period of time even in outdoor conditions. Siparila was the first manufacturer in Finland to receive a primer and topcoat certificate that requires careful monitoring of the application of paint onto products, as well as of the painting conditions, including temperature and humidity.