Long-lasting, durable paint colours
Siparila Topcoat® wood siding is available in solid, water-based paint colours that will enhance the curb appeal of your home or business. Our large selection of siding colours means that there's a shade to suit every aesthetic. Siparila Topcoat® siding paint colours guarantee a long-lasting and beautiful result, as they're resistant to chipping, peeling, and fading. What's more, when you choose Siparila Topcoat® wood siding, you don't need to worry about painting your new siding in the jobsite. Our Topcoat® exterior siding ships painted and ready to install, so you can enjoy your siding sooner.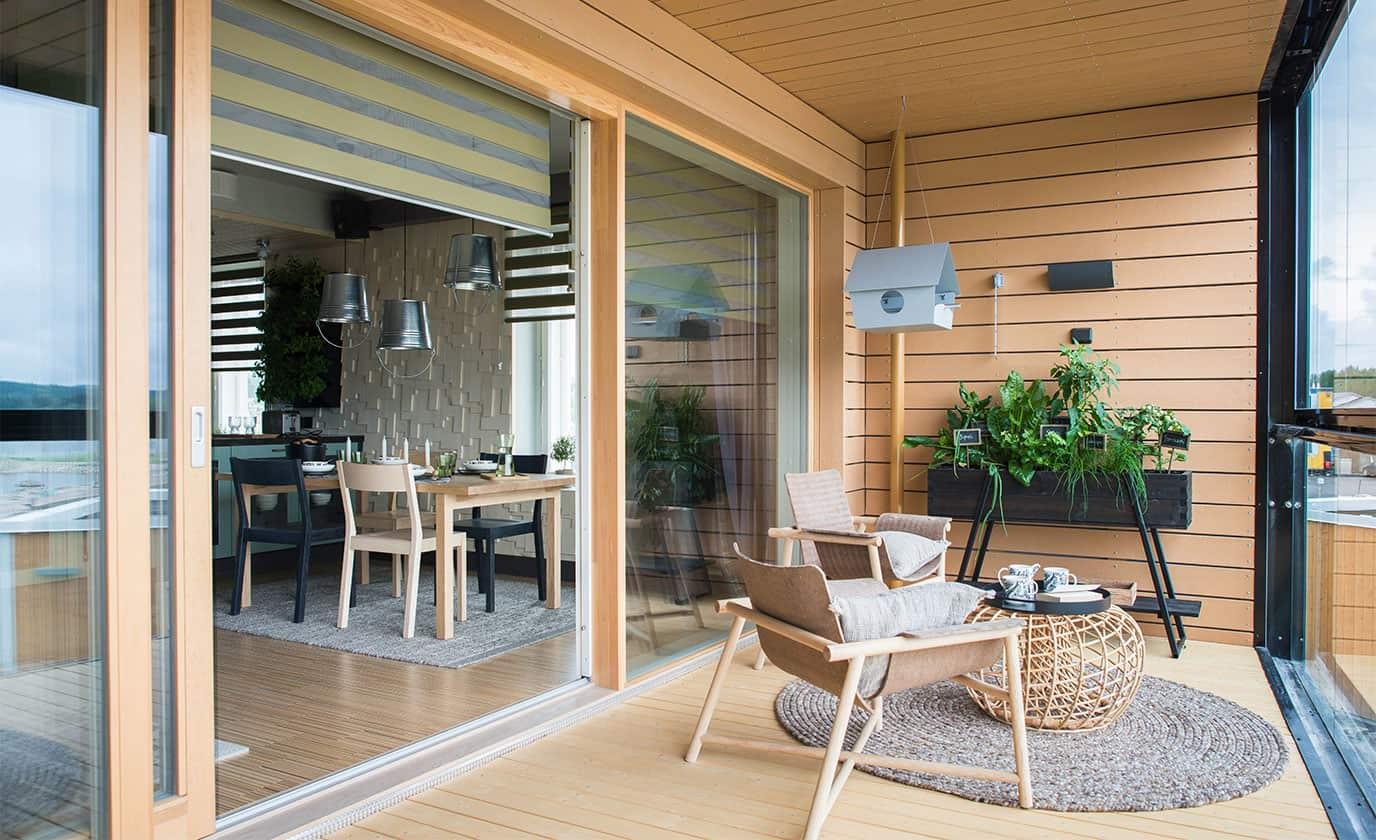 Prefinished wood siding that's ready to install
With Siparila exterior siding, you can enjoy a stress-free installation, thanks to the innovative design of our Topcoat® siding. Siparila prefinished wood siding ships to you in fixed lengths and painted on all sides to reduce wasted time and materials. The result? Your siding will have a more seamless finish, and you won't have to sort out lengths and design joints before installing, as you'll be able to quickly calculate what you need. Siparila Topcoat® prefinished wood siding is also expertly created with end-matched panels and tongue and grove. This allows the pieces to easily click into place – and your siding project will be done before you know it!
Choose Siparila Topcoat® exterior siding for maximum durability and beauty. Our prefinished wood siding is the perfect way to add curb appeal and strength to your home or business.
Contact us today to learn more or find a distributor